About Steffey's Pizza
Steffey's Pizza is a fun, friendly, family-owned restaurant that serves the best Brick-Oven Pizzas in the region.
Steffey's is the home of the Original Pizza Sub and has the only Uncle Roman Stuffed Pizza Pie around. Everything is made to order using only fresh, top quality ingredients. Steffey's Pizza also offers sandwiches, salads, nachos and desserts – there's more than meets the eye at Steffey's.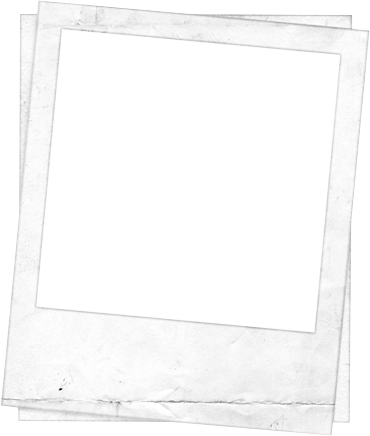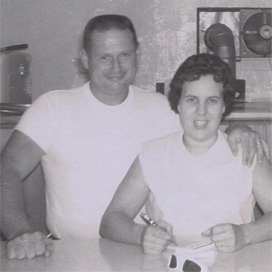 Glenn and Ruth Steffey